Most meetings of the Philadelphia Academy of Surgery are held at the College of Physicians of Philadelphia located at 19 S. 22nd Street, Philadelphia, PA.
The meetings begin with a social hour starting at 6:00 PM, with a dinner served at 6:30 PM. The scientific program will begin around 7:15 PM, followed by a brief business meeting.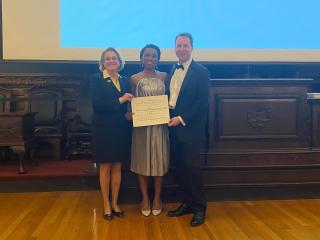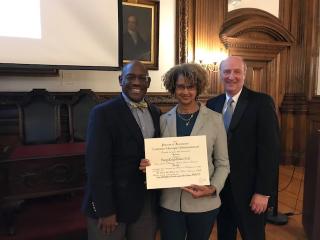 Click here to see more photos from our March, 2020 meeting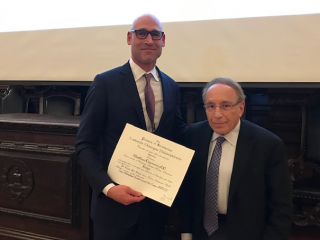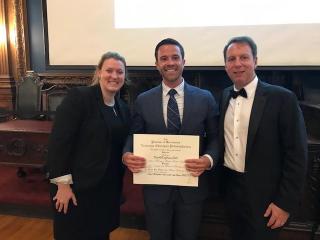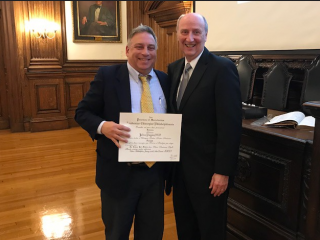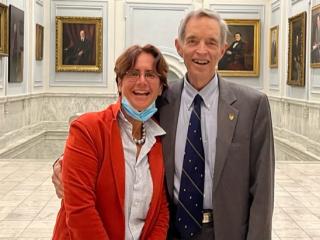 Julie Ann Sosa and John R. Clarke after the 2021 Clarke Lecture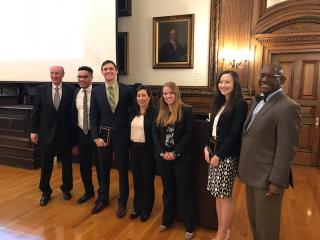 Click here to see more 2020 Student Paper Competition photos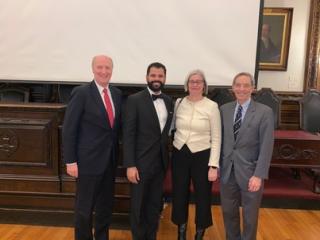 2019 Clarke Lectureship photos. Click here to view all photos.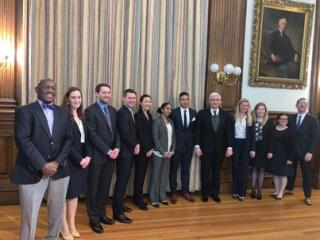 2019 Surgical Trainee Paper Competition Photos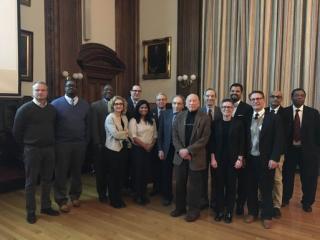 Dr. Amy Goldberg presented the annual Rhoads Oration | December 2018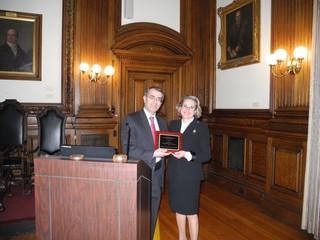 Dr. Babak Abai incoming President congratulating outgoing President Dr. Dahlia Sataloff for her service, on behalf of all Fellows of the Academy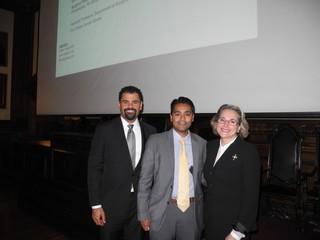 Dr. Niels Martin, Dr. Sanjay Reddy - New Fellow to the Academy and Dr. Dahlia Sataloff at the January 2017 Meeting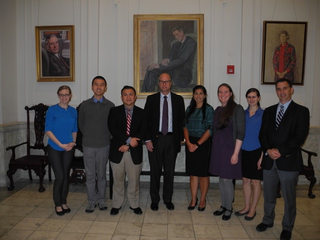 Doctors Caitlin Hodge, Yizhi Shan, John Jacob, Christopher Pezzi, Rolla Zarifa, Katherine Foley, Danelle Bertozzi, and Robert Josloff during the Academy's October 2015 meeting.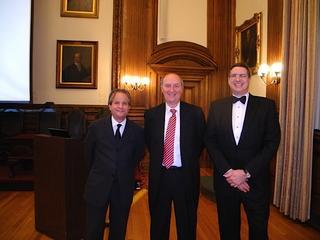 Drs. Chris Tzarnas, Henry Pitt, & Jeffrey Drebin during the Academy's January 2015 meeting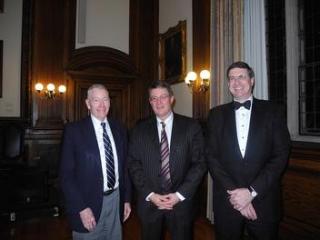 Drs. Clyde Barker, Douglas Fraker (2014 Rhoads Orator), & Jeffrey Drebin during the Academy's December 2014 meeting.
Incoming President Chris Tzarnas congratulating outgoing President Jeffrey Drebin for his service, on behalf of the Fellows of the Academy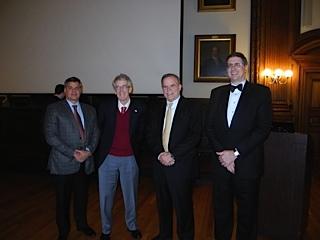 Drs. Andres Castellanos, William Erb, Robert Martindale and Jeffrey Drebin during the Academy's November 2014 meeting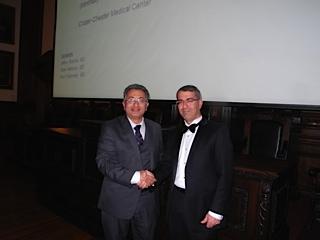 Dr. Aley El-Din Tohamy, new member of the Academy with Dr. Babak Abai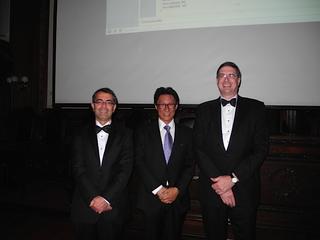 Secretary Babak Abai, Speaker Clifford Ko, President Jeffrey Drebin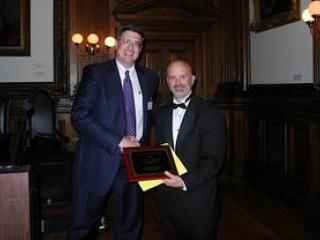 Incoming President Jeffrey Drebin congratulating outgoing President Thomas Bauer for his service, on behalf of the Fellows of the Academy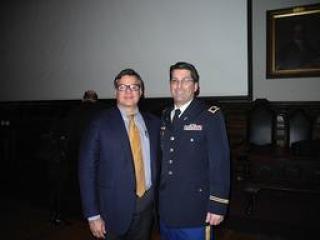 Dr. Andres Castellanos with January's speaker, Dr. Omar Bholat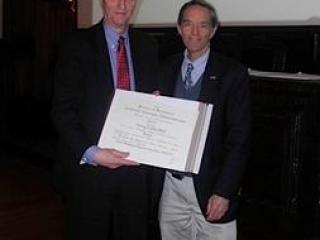 Dr. Henry A. Pitt, new member of the Academy with Dr. John Clarke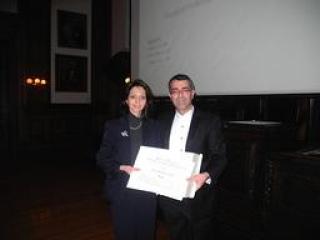 Dr. Dawn Salvatore, new member of the Academy with Dr. Babak Abai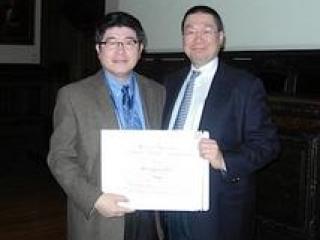 Dr. Qiong (John) Yang, new member of the Academy with Dr. Hitoshi Hirose